Grow traffic to reach your audience
As a smart business owner, you know that search engine optimization (SEO) is key to getting your company's website noticed.

By optimizing your site for the search engines, you can increase its visibility and draw more visitors.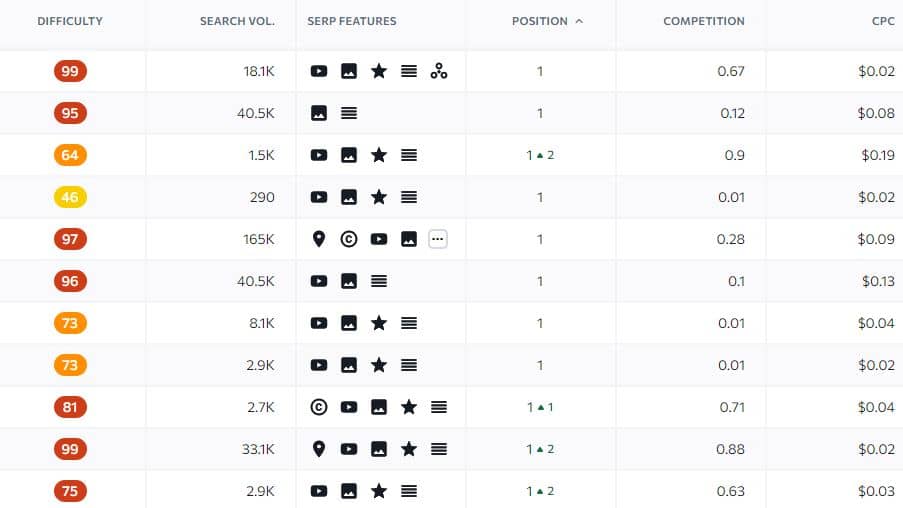 Strengthen the credibility of your brand
Your customers are conditioned to believe that the best businesses are those that appear at the top of the search engines, whether this is true or not.
Choose SEO for long-term results
On the other hand, SEO as an organic marketing technique helps you produce long-term results.
Customized SEO Strategy
We recognize that every business has unique problems to solve, which is why we pay attention to yours and tailor our SEO strategies based on YOUR specific issues.
Providing value
Following our discovery call, we add value by creating an SEO strategy document. You are FREE to apply those SEO tactics whether you choose to work with us or not. It's all yours!
Let's Get Started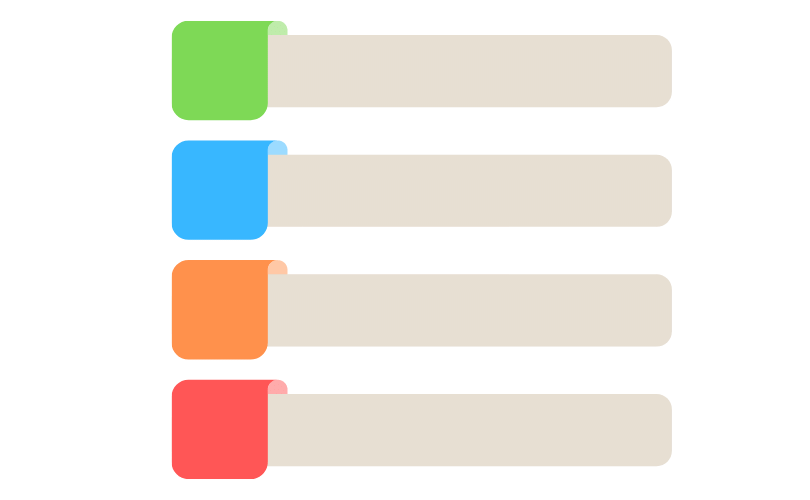 Book a Discovery Call
Let's go deep and find out what's preventing you from getting the results you want.
Get your FREE Strategy Document Plan
Get your strategy plan for FREE. There is NO OBLIGATION. Everything is yours. All you need is to apply those strategies to your business.
Get results!
Let's work together and put the strategies into action to achieve the desired results you want and grow your business.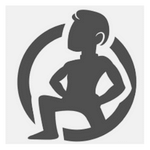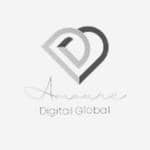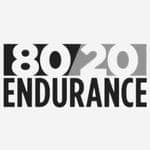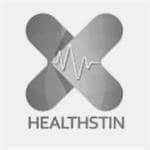 F.A.Q.
Frequently Asked Questions
How exactly does SEO work?
Search engine optimization (SEO) is a process that webmasters and/or SEO professionals go through to ensure that the website will become visible and appear at the top of the search engine results page (SERP) for keywords and phrases that potential customers are likely to search for to expand the site's visibility. 
The world of search is evolving. The key to optimizing your site for search is ensuring that your site delivers a user experience that is both relevant and useful. You need to take into account not only what your website's users are searching for but also what they might be thinking about in the process of finding what they want.
What does an SEO specialist do?
A Search Engine Optimization (SEO) Specialist is responsible for analyzing, reviewing and implementing changes to websites to optimize them for major search engines like Google, Bing, and Yandex.
Simply put, SEO specialists maximize the traffic to your website by improving the page rank and earning a spot at the top of Google or other search engines. The job of an SEO professional is to help your site climb up the ranks and attract a larger and more targeted audience.
Why is SEO so important?
Big brands often spend a large sum of money on SEO because it's a valuable investment. SEO is important because it gives the results a measure of fairness. Manipulating search results becomes difficult, so the sites that show up are more likely to be deserving. You'll have less chance of manipulating your way to the top by simply following SEO best practices. If you have a site that appeals to visitors, and you put in an honest effort, but you're not able to rank high in the SERPs, there could be something on your site that needs work.
SEO is a great strategy for businesses and entrepreneurs. Achieving a high ranking in search engine result pages can signal to searchers that your site is both credible and trustworthy. The higher you rank, the more clicks and traffic your site will generate. 
How to find an SEO expert?
Finding the right SEO expert, SEO consultant or SEO Strategist is never easy. It's not just about making sure the person knows their stuff. The relationship should last the long term as well. If you don't have friends or colleague who can recommend someone that's trustworthy with proven experience, you need to start from scratch. 
There are lots of ways to get in touch with SEO specialists. One is by simply searching for them on platforms such as Upwork and FreeUp. You can also find reputable SEO specialists on Social media platforms like Facebook and Upwork. A quick search of the internet will show you which ones have been vetted by others.
But since you're here at my page, you can answer this form or email me at contact@kathlinvirtualassistant.com to schedule a call.